Meet Our Team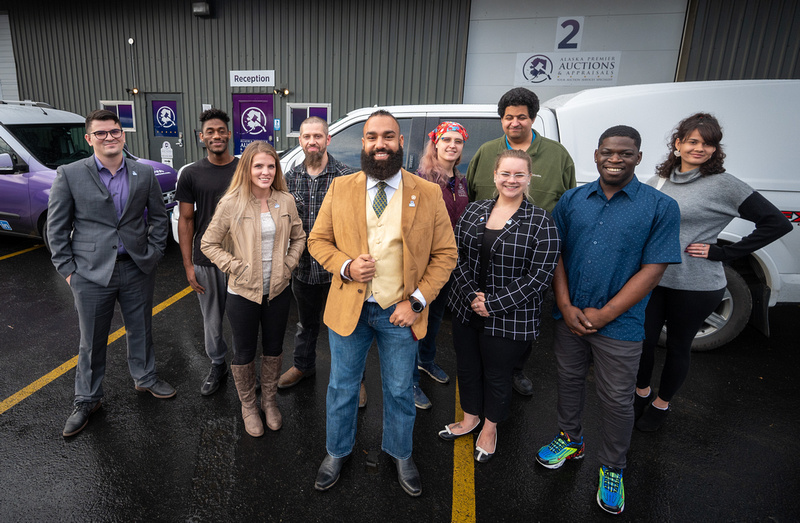 Our business has grown immensely since January 2018! Starting from a kitchen table, to expanding to garages and a few storage units, next to a moderately sized warehouse, we've now upgraded to a 5,700 sq ft. warehouse serving 16 full-time employees.
Over time we've hired several specialized team members including two Auction Managers, a Production Manager, a Firearms Specialist, and a Facilities Manager, in addition to 11 Auction Inventory Coordinators who catalog inventory, handle inventory pick-ups, and provide excellent customer service.
Interested in a career in the auction industry with us? Apply Today! >>
---
Our Owners
Alaska Premier Auctions & Appraisals LLC was founded on January 4th, 2018 by Dan Newman, a lifelong Alaskan with a decade of history in broadcast and digital media marketing and sales with KTUU Channel 2 in Anchorage, Alaska. He is our principal Auctioneer and less than 1% of all minority benefit auctioneers in the country.
In July 2018 Dan took on a business partner, Nick Cline, who is now our Lead Auction Manager and Lead Appraiser. Dan manages most of the outreach and sales with his outgoing personality, while Nick is our quiet and reserved in-house appraiser, item expert, and lead auction manager.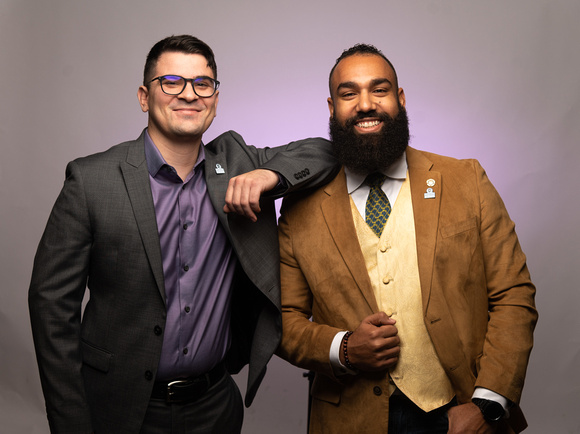 ---
Our Auction Managers
Over time we've hired several specialized employees such as two additional Auction Managers, Abbey Landroche who also serves as Administrative Manager since May 2019, and Abigail McLagan who serves as Marketing Director since October 2019. We supported Abigail in her journey to become a licensed Realtor in Alaska as of March 2020 to expand our offerings into real estate sales above and beyond our personal property auction sales.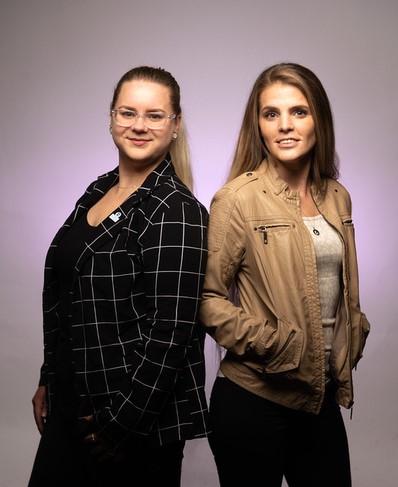 ---
Our Team
Alaska Premier Auctions & Appraisals LLC is proud to employ 16 full-time Alaskans.
We also work with a number of independent contractors, appraisal specialists, and local businesses!
Here is an overview of our key personnel at our warehouse facility located at:
1310 W. International Road, Anchorage, AK 99518.
Interested in a career in the auction industry with us? Apply Today! >>

---
---
---
---
---
---