Dan Newman
Founder, Auctioneer & Appraiser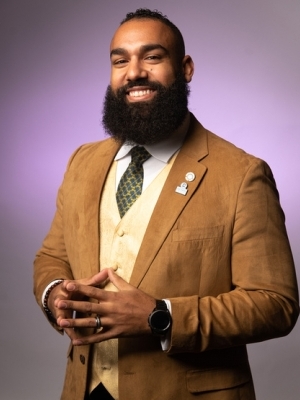 Contact Information
Dan Newman is a professionally certified auctioneer and founder of Alaska Premier Auctions and Appraisals LLC, having graduated from the Missouri Auction School, the "Harvard" of auction schools. Dan is also a certified personal property appraiser and member of the Certified Appraisers Guild of America. He has over 12 years of broadcast TV and digital media marketing and sales expertise that he uses to help promote his auctions online.
Dan is a member and ambassador for the state of Alaska for the National Auctioneers Association. He has gone above and beyond in his training and continuing education in the auction industry to earn his Benefit Auctioneer Specialist designation. Having a BAS designation means he is well trained in working with non-profit and school organizations in the most effective methods of charity benefit auction fundraising events. He is one of only less than 1% of minority Auctioneers in the world that are Benefit Auctioneer Specialists.
Dan has helped the non-profits he works with raise over a million dollars through his emceeing, fundraising consultation services, and auctioneer services for their yearly benefit auction events. For his for-profit clients, through the various estate sales, business liquidations, and consignment auctions, Dan works to sell their inventory in the most efficient and profitable means possible.
Dan is a well-connected, successful sales professional, networker, and consummate community volunteer. He has received an Anchorage Chamber of Commerce Goldpan Award for his volunteer work and was recognized as an Alaskan "Top 40 Under 40" honoree in 2017 by the Alaska Journal of Commerce. He is also a member & ambassador of the Anchorage Chamber of Commerce Board and a member and the BNI Alaska Business Pipeline Chapter, a business referral networking group.
Dan volunteers his time as a dedicated Rotarian with the Anchorage South Rotary Club. Dan is bilingual in English and Spanish. He is also the very proud father of two amazing boys, a beautiful baby girl, and a very lucky husband to his fantastic wife.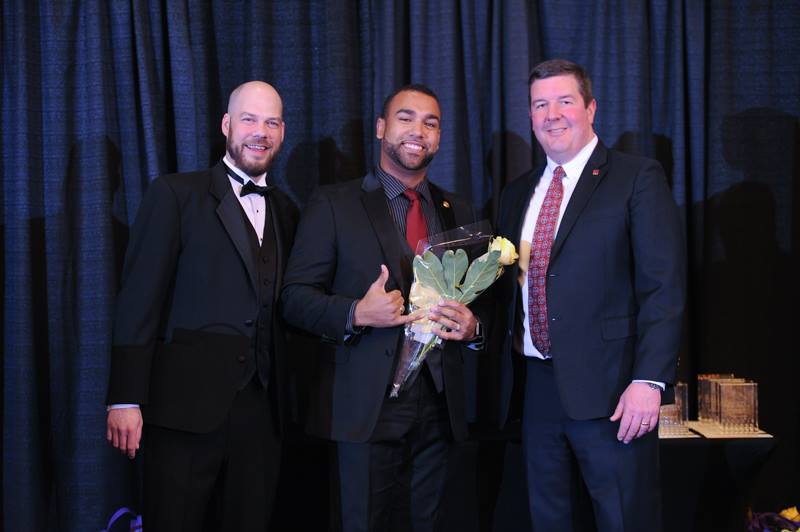 Alaska's Top 40 Under 40 Award for Dan Newman