In-House Shipping Services
Need your items shipped?
We are pleased to announce that we now provide in-house shipping options for our customers!!!

To have your items shipped, send us an e-mail ASAP after an auction closes to:
Shipping@AlaskaPremierAuctions.com
We've saved hundreds of $$$ in fees to our customers by transitioning to in-house shipping methods. We've seen a huge increase in requests and a huge decrease in costs!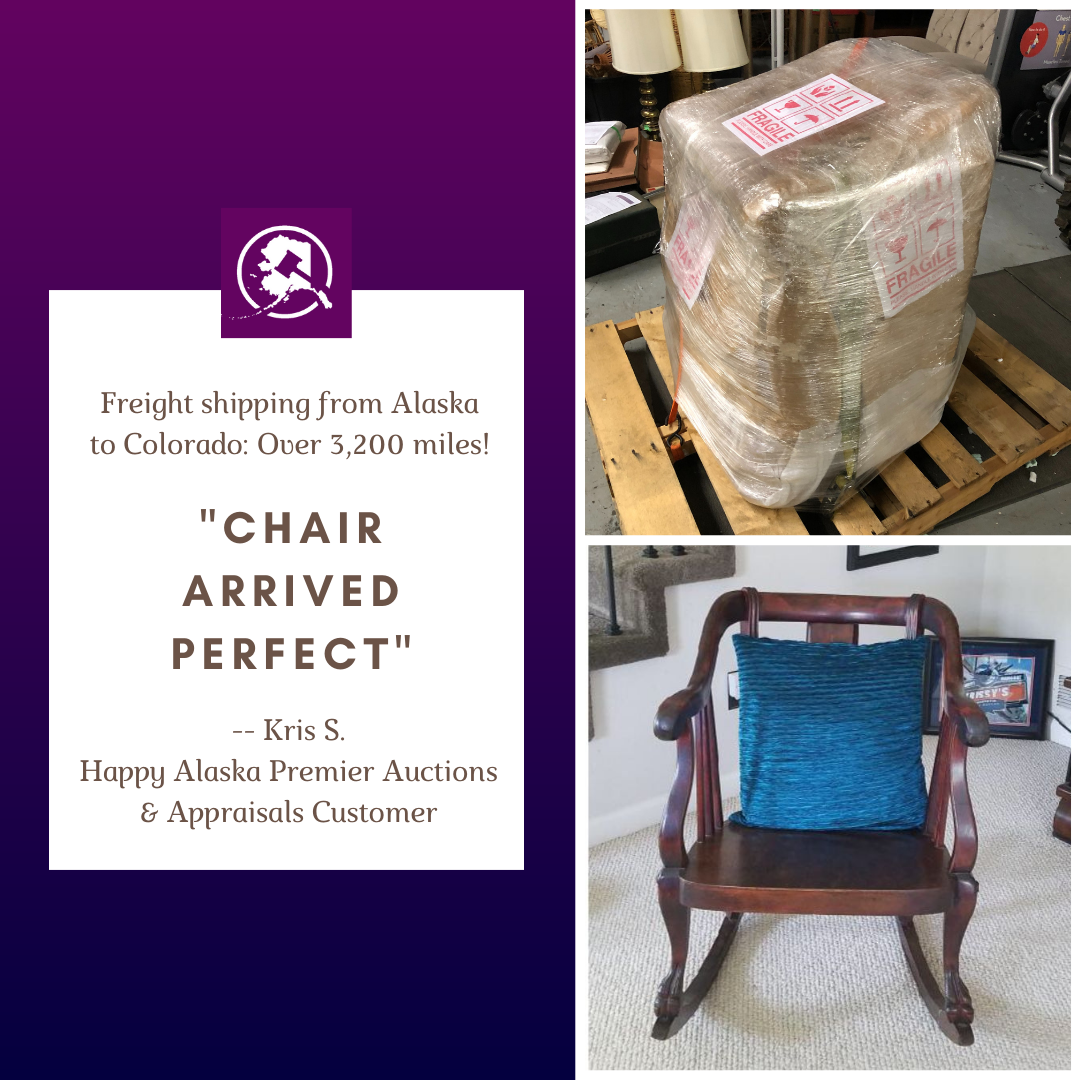 ---
How to Request Shipping:
We've shipped winning items around the globe!
Send us an email to: Shipping@AlaskaPremierAuctions.com

Let us know as soon as possible after an auction closes so we can process your request promptly. The sooner we receive your request, the sooner we'll ship your item!

For shipping estimates, please use the dimensions in each lot's description and an approximate weight. Please review our Terms & Conditions for shipping restrictions in addition to the restrictions set by USPS, UPS, Fedex, and your local carriers to ensure we're able to mail your winnings to you.

We are proud to be an International Auction House! We have registered bidders in over 40+ countries and we've shipped winnings around the world. Check out our customer map below!