Frequently Asked Questions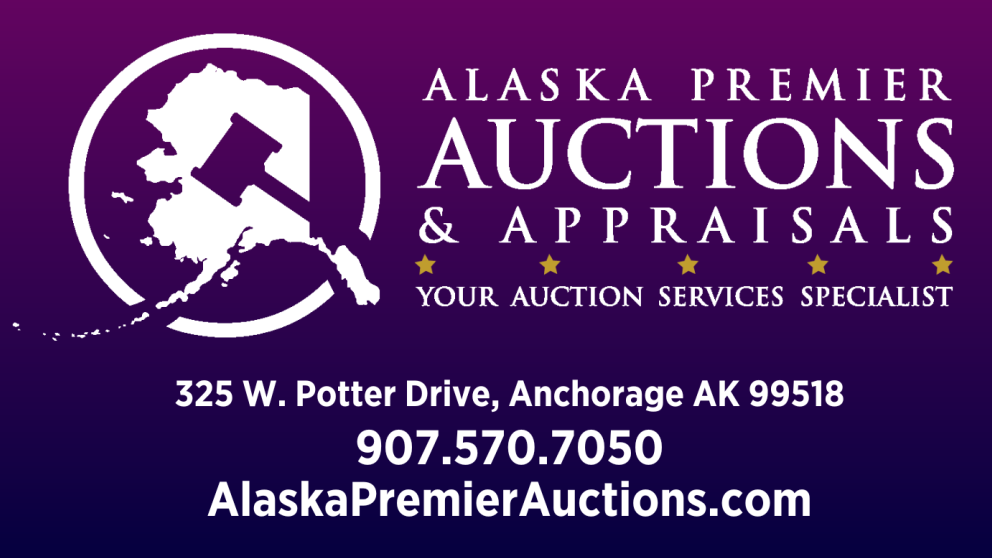 Welcome to the #1 Auction House in Alaska!
We are a one-stop-shop and full-service auction house. Our professionally managed auctions connect buyers and sellers through our secure online bidding platform available for desktop and mobile devices.
Have a question about our services, registering for an auction, making a payment, or something else?
Check out our FAQ below to see if your question has been answered already.
If you can't find an answer to your question, please Contact Us Today! >>