Welcome to Alaska Premier Auctions & Appraisals!

We are the #1 Auction House in Alaska for all of your auction service needs.
We are a statewide company serving all of Alaska and beyond. We pride ourselves on selling inventory in an easy, efficient, and profitable manner.
We specialize in online and live auction estate sales, real estate, business liquidation & surplus sales, benefit auction services, consignments, personal property appraisals, and more.
We sell Alaskana, antiques, collectibles, firearms, land & other real estate, coins & currency, Alaskan art, Native art, fine gold & silver jewelry, vehicles, RV's, ATV's, restaurant & other commercial equipment, fine wine & spirits, sporting goods, heavy machinery, and more!
Start shopping for unique treasures and deals you won't find anywhere else!
Founded in January 2018, we've grown immensely!! We have tens of thousands of registered bidders, email subscribers, social media followers, plus we reach hundreds of thousands of potential bidders with our targeted marketing campaigns.
We've sold millions of dollars in inventory to customers across the globe in 40+ countries, with an average 98% sell-through rate and worldwide in-house shipping services.

Have something to sell?
Selling with us is EASY and FAST!
We're always interested in new opportunities for our auctions. Contact us today!
Join Our E-Mail List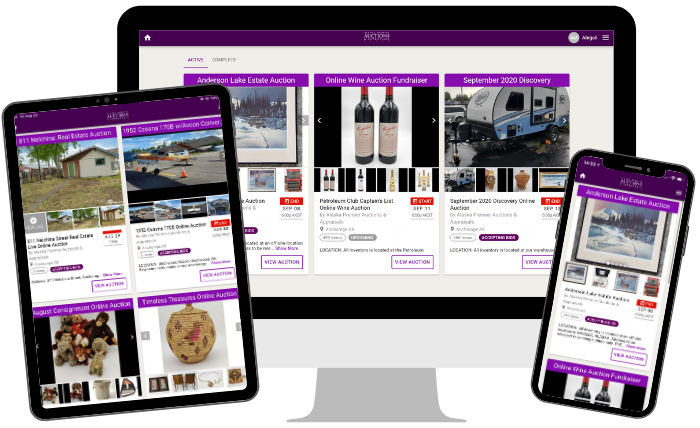 We always have new and exciting auctions added weekly! Stay updated on upcoming auctions, special announcements, and more!

Follow Us on Social

BBB: A+ Accredited


Our Services
We offer complimentary walk-throughs and digital consultations to assess the potential value of your assets. Whatever the case for parting with your possessions, we are honored to lend a helping hand with one of our carefully curated auctions. We also offer formal appraisals for insurance purposes, title services, taxes, and more. Our Services >>

Have quality inventory to sell?
Our process is hands-off for sellers!
Realize top dollar without the effort... Sit back and collect a check!
​Our compassionate, professionally trained team is here to help you through tough transitional phases of life. We conduct on-site clear-outs and estate sale auctions in addition to monthly personal property consignment auctions, special interest auctions such as firearms, vehicles, coins & currency, antiques, Alaskana and more. Plus, we've expanded into real estate listings and auctions!
Our Awards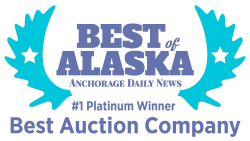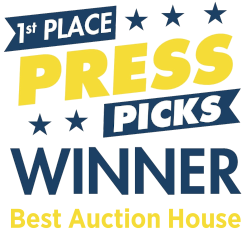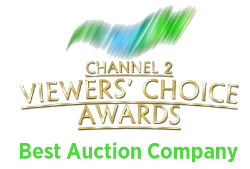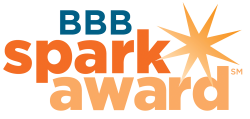 How To Register & Bid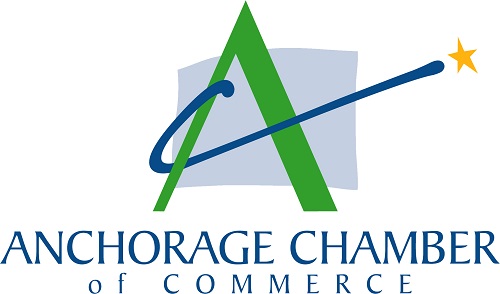 Upcoming Auctions