Abigail McLagan
REALTOR®, Marketing Director & Auction Manager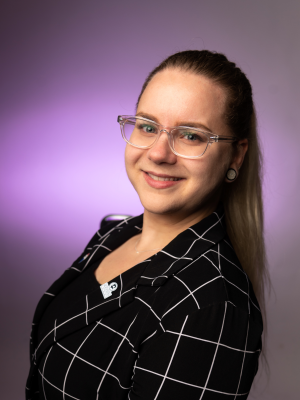 Contact Information
Abigail McLagan is a lifelong entrepreneur and passionate budding investor, with a keen eye for interior design, digital & print marketing, and curb appeal. Her experience ranges from early lemonade stands, to owning a franchise in a residential house painting company, to several sole proprietorships including a brick & mortar boutique in addition to a myriad of online sales over the past decade. She is experienced in sales, working with Buyers & Sellers, and the art of negotiation. She is attentive and thorough, with a high sense of urgency and attention to detail.
Abigail has been employed as Marketing Director & Auction Manager with the Auction House since October 2019. She has learned volumes about buying & selling, resale, auctions, our localized Alaskan market, and facilitated our first-ever real estate auction with property in Anchorage! Alaska Premier Auctions & Appraisals is ecstatic about their venture into real estate with the addition of Abigail to their team.
As a passionate budding investor, Abigail became a REALTOR® to gain as much knowledge about the industry as possible and bridge the gap between Buyers & Sellers in transactions. Abigail loves working with Sellers to polish up their property and market it online, turning their personal and real property assets into cash. She also loves househunting with Buyers in addition to researching neighborhoods and markets. She excels at working with long-distance or out-of-state Buyers looking to purchase in Alaska, real estate auctions, improving on expired listings, and unique properties, in addition to traditional house and condominium listings.
Her zest and zeal, combined with her skills in technology, analysis, online marketing, graphic design, and attention to detail make Abigail an intelligent businesswoman, a passionate customer-oriented REALTOR ®, and an absolute asset to every one of her clients.