Nick Cline
Partner, Lead Appraiser & Lead Auction Manager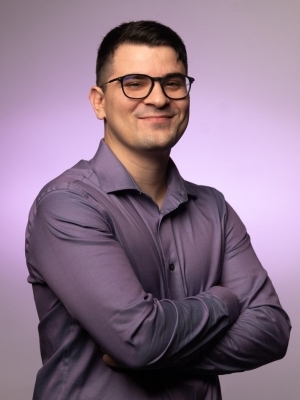 Contact Information
Nick Cline is a managing Partner with Alaska Premier Auctions & Appraisals since June 2018, six months after the company's inception. He serves as our Lead Appraiser & Lead Auction Manager. He has been involved in the collectibles, fine antiques, and auction trade for 7 years and brings with him his expertise of appraisals, auction creation, marketing, client consulting, targeted marketing, and positive customer service.
Nick was born and raised here in Anchorage, Alaska, graduating from Robert Service High School in 2011. He has had a lifelong interest in antiques and collectibles, and has worked with several of the top auction houses in the nation to facilitate sales. He started off collecting small coins and trinkets as a child and has evolved his interest to numerous fields, having bought and sold everything from simple decorators items to museum quality antiques and fine art. His values center around honesty and customer service, striving to ensure every customer is treated with the upmost respect to establish profitable long lasting business relationships.
When he isn't out searching for treasures he enjoys spending time with his wife and young daughter, or casting a line in search of the next big fishing catch.