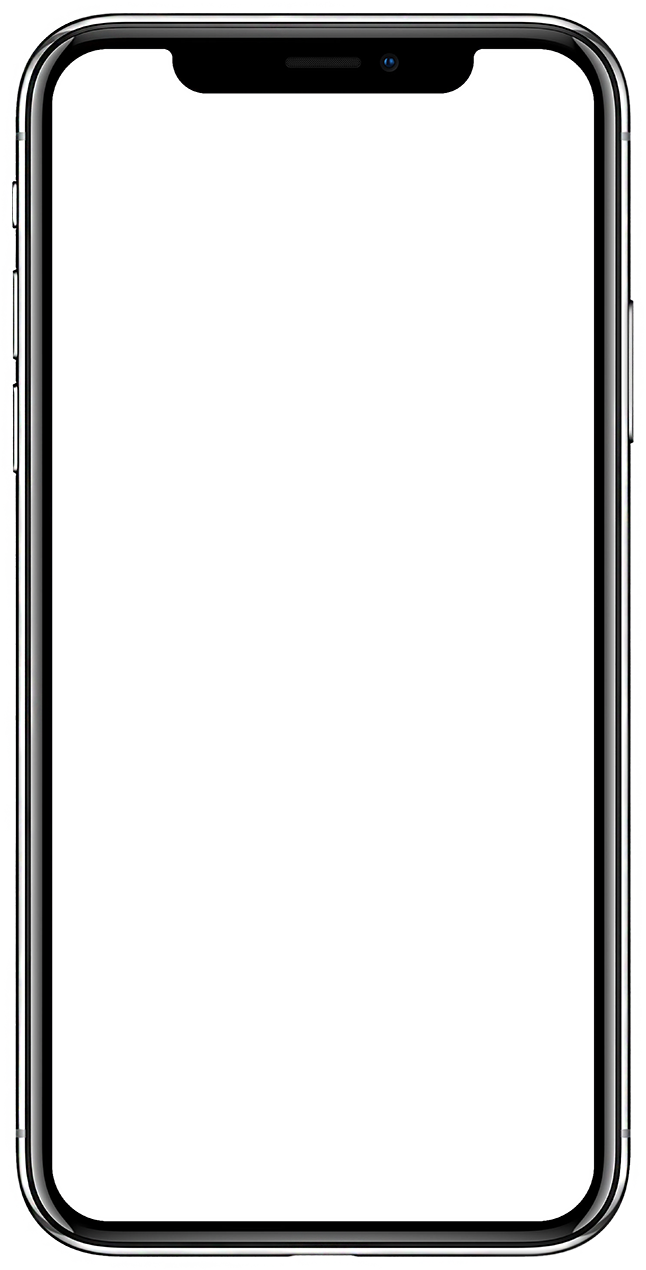 ---
Our Mobile Bidding App
The easiest and best way to never miss a bidding opportunity is to download our mobile bidding app! Easy, convenient and on the go bidding capabilities are what set us apart from the rest when it comes to making sure you win the item you are bidding on when it really counts.
Our mobile bidding app gives you real-time bidding updates as well as the ability to place a max bid for items you want to ensure you get when you bid on it. If you do get out bid, then you get notified instantly so you can log right back in and get right back into the bidding action.
Our mobile bidding app is available on both Apple's iOs and Google's Android systems for your convenience. Please make sure to download it today! We can't wait to see your winning bids!


Do you have property you'd like to sell? A question about one of our auctions?
We'd be happy to hear from you, we're always interested in new opportunities for our auctions. We try to be as responsive as possible and make a point to get back to each inquiry within 24 hours or sooner.