Sell with the #1 Auction House in Alaska!
Every situation is unique and we craft our approach to fit your circumstances.

When done correctly, the auction method of marketing and sales is the truest form of price discovery and ultimately the best way to have people compete to bid to win your property in an accelerated timeframe.

"Sell my house by auction... Are you serious?!"
Yes, we definitely are!
We are marketing experts! By choosing us for your real estate needs, you are choosing a platform that will get the right buyers, all competing to the full extent of their capabilities within a setting that will realize the full monetary value the market is willing to bear. In addition to direct advertising to our thousands and thousands of registered bidders, we list all of our properties on the AKMLS, and invest heavily in other paid advertising, bringing in private buyers, real estate agents, and all of their potential contacts.
Real Estate Buying & Selling Services
Instead of having to deal with the back and forth negotiations from a traditional listing method and having to decide on which of the multiple offers that are received on a house, why not instead consider letting all of those individuals compete to bid to win your house and not have to haggle or negotiate over offers and closing costs?
Additionally, when a property sells via auction it is "as is, where is" with no guarantees, warranties, refunds, or exchanges. This means you as the seller are not burdened with all of the traditional fuss of selling a property and all of the responsibilities of upgrades or fixes that would normally be assumed.
We take our combined years of experience in the auction industry for personal property and apply the same concepts for your real estate to get it sold quickly, effectively, and for the highest price that the market is willing to bear.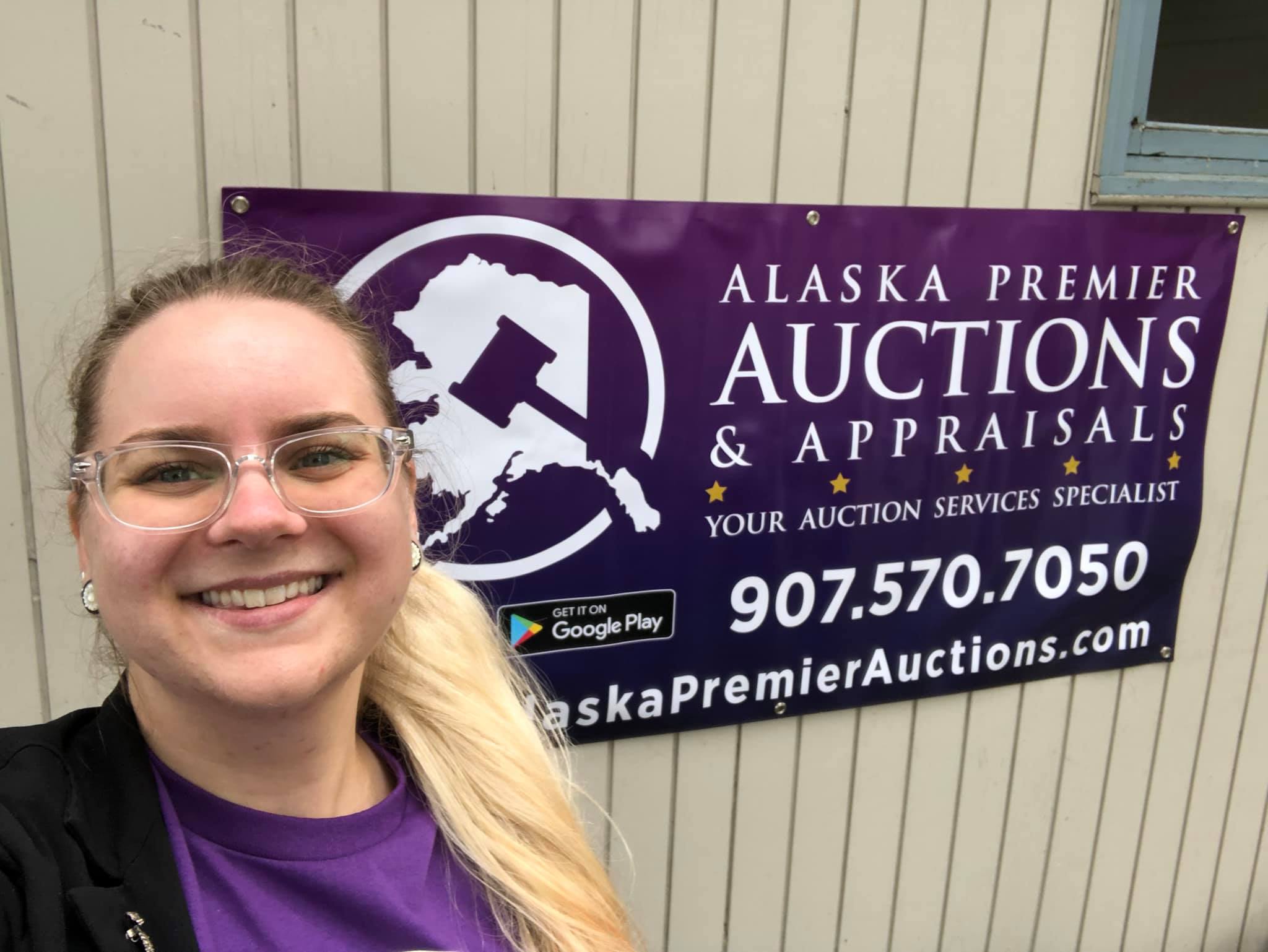 We love our jobs and look forward to serving you.
*Please note the scroll feature in the questionnaire.*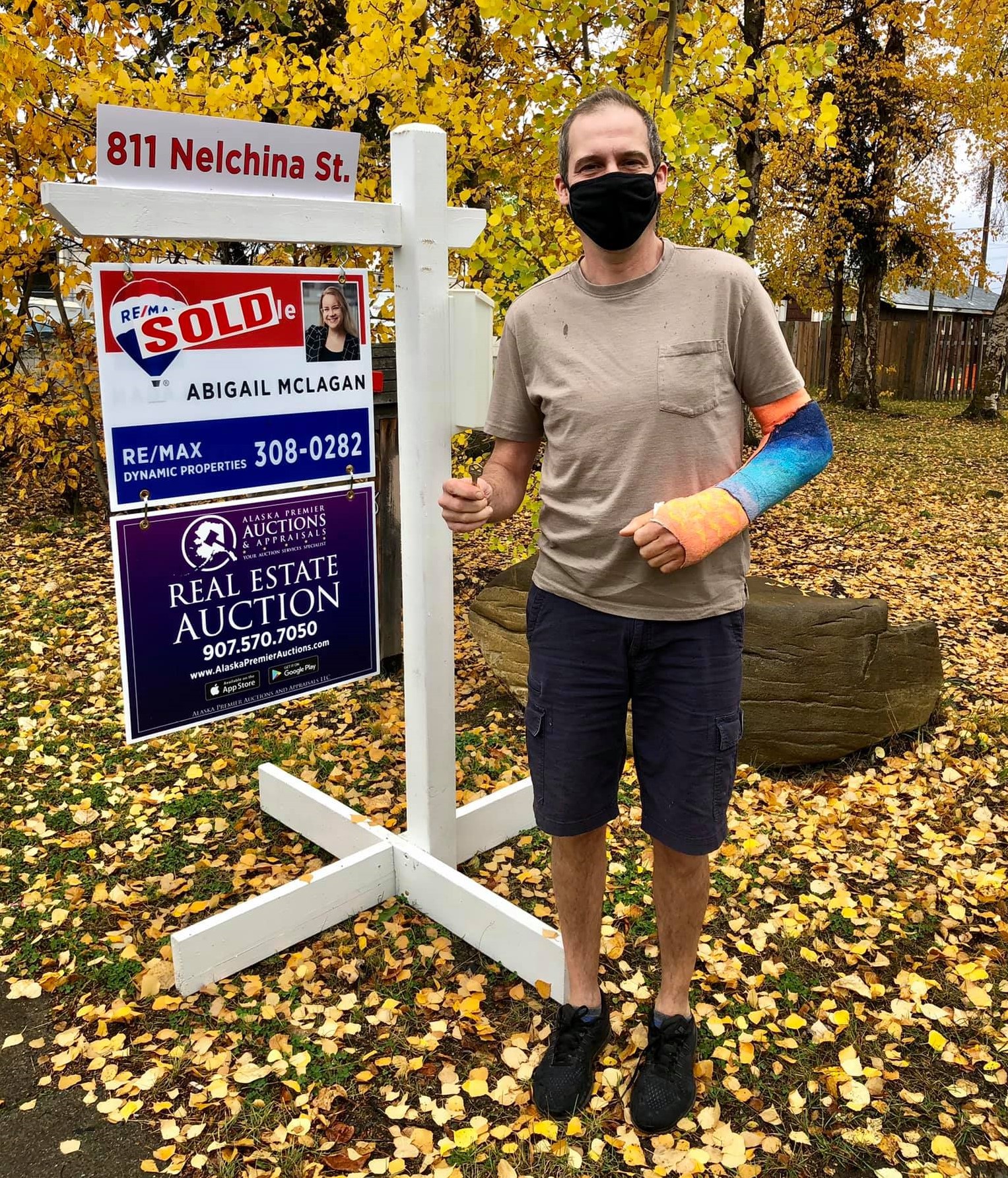 Selling with us is EASY and FAST!
We are always interested in opportunities for our auctions. Contact us today!
Fill out our form online: Sell With Us! >>
Call us at 907.570.7050
Or email us some photos to info@AlaskaPremierAuctions.com