Golden Gavel Talk
Welcome to our blog featuring auction news, industry updates, interesting facts, items, and more!
Have a question or an idea for a video or article? Contact Us Today >>
---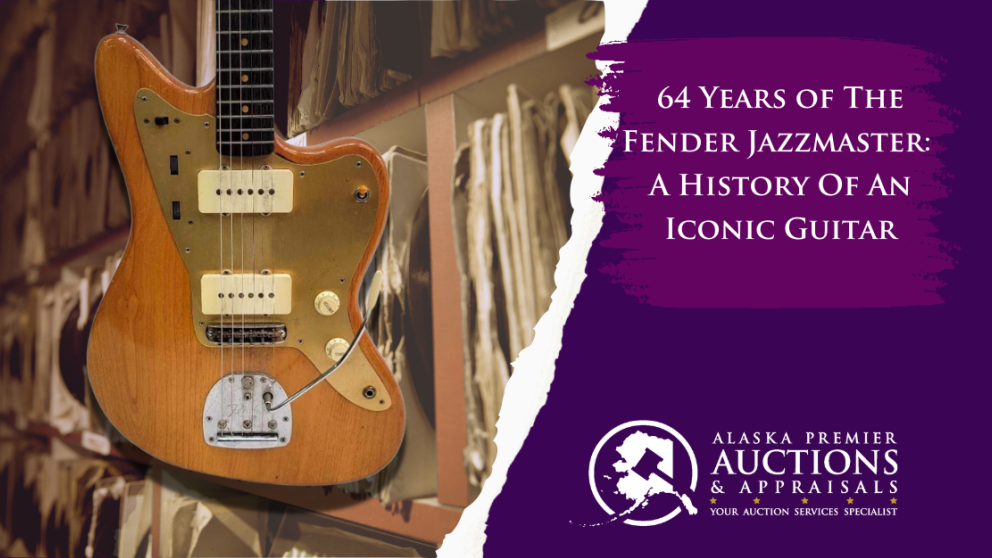 The Fender Jazzmaster electric guitar is an enduring icon. From its inception to present day, we will examine this guitar's amazing legacy, and why this guitar is still considered an icon after over 60 years.
---
---
---