Episode 1 - Golden Gavel Talk: 2020 Gold Pan Winners for Entrepreneurial Excellence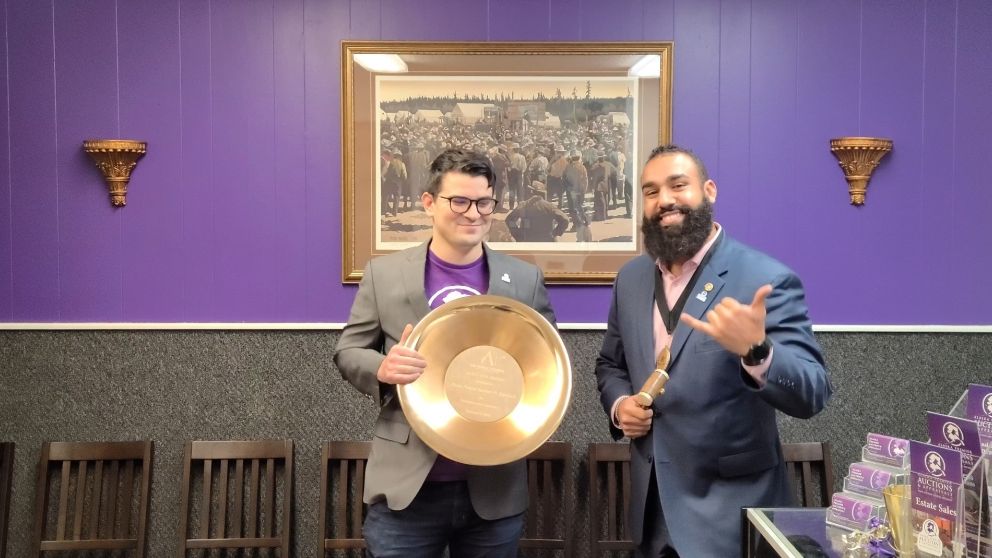 Anchorage Chamber of Commerce hosted their 2020 Back to the Past, Into the Future 63rd Annual Gold Pan Awards on Friday, November 6th!! We were selected as finalists for the Entrepreneurial Excellence category, and we're ecstatic to announce we were selected as winners!!
Watch our first episode!
---
Follow Us on Social

Get in touch with us today!
Do you have property you'd like to sell? A question about one of our auctions? We'd be happy to hear from you, we're always interested in new opportunities for our auctions. Just fill out the form, and we'll get back with you as soon as we can. We try to be as responsive as possible and make a point to get back to each inquiry within 24 hours or sooner.
---